Even the best laid-out plans don't always work out. Life happens, and there's nothing more unpredictable at work than scheduling your employees. From vacations to sick days and increases in demand, it is hard to plan how many people you will need and when. Staffing agencies can take away the stress and give you the right employees exactly when you need them.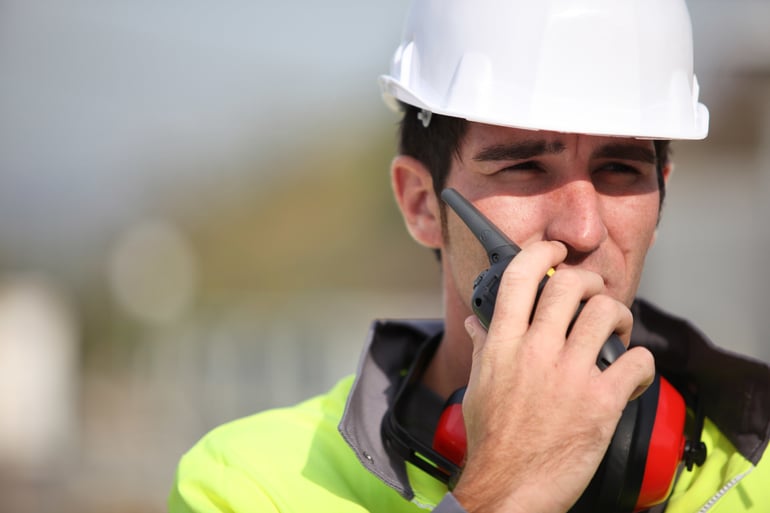 1. Cost-Saving
Recruiting costs can add up quickly and chew up a lot of your time. A great way to stay on time and budget is reaching out to staffing agencies. They take on all the recruitment and employment costs. All you have to do is pick up the phone, let them know what job you'll need coverage for and how many people you'll need.
2. Wide Range of Skillsets
The great thing about staffing agencies is that they can provide you with a large skillset of different workers. It allows you to fill any gaps in your current team and bring new assets and talents to the jobsite. Who knows? If all goes well there might even be room for full-time employment.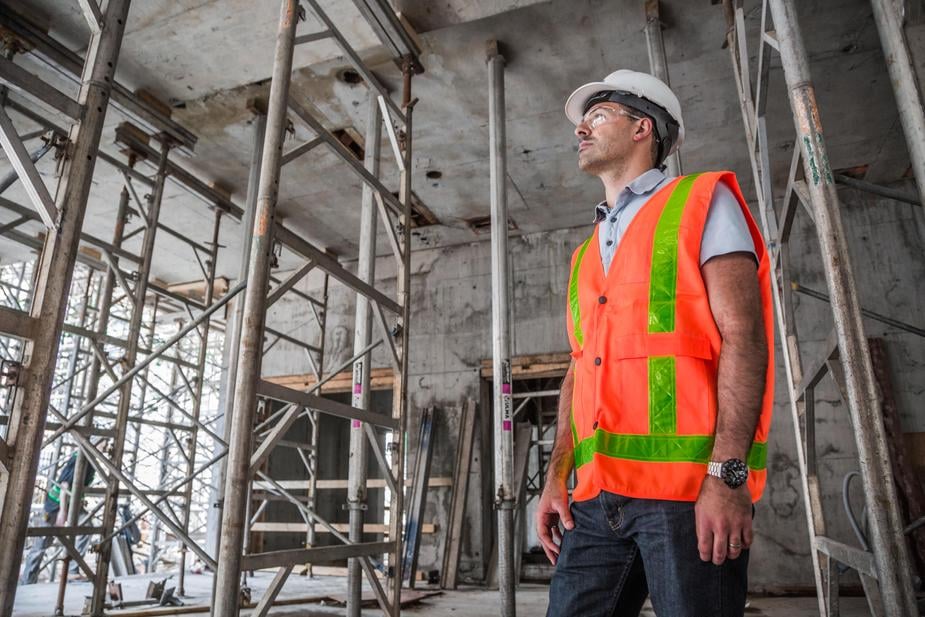 3. Meeting Work Demands
If you are experiencing a high volume of demand, temporary labour is a great way to be able to meet that demand without permanently growing your team. This will create a positive atmosphere for your current team. Rather than doing double the work and going into overtime, temp labour can prevent your current employees from burning out.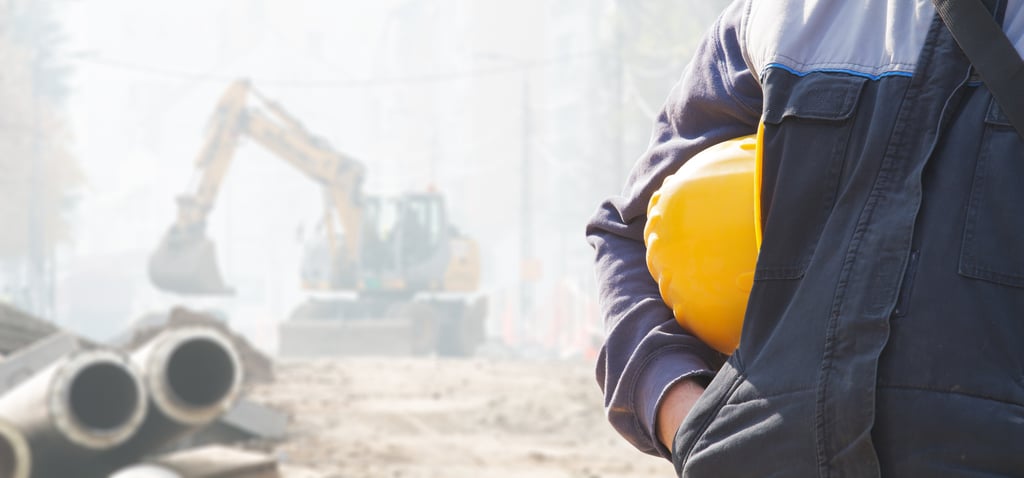 4. Flexible
Being able to bring in labour as you need it allows you to be flexible with your current employees. They can easily take vacations without having to worry about returning to a heavier workload, and you won't have to worry if someone needs a sick day.
5. Exceptional Service
Some staffing agencies are more than just temporary labour. If you go with the right one, you will get a great deal of customer service and quality dispatchers. Some even provide their labourers with drives to the jobsite to ensure that everyone is arriving in a timely fashion.
Staffing agencies can fill in gaps when needed and boost employee morale. It is a cost-effective way to get the job done, relive stress from scheduling and offer a great deal of flexibility. Be sure to pick the right agency to ensure top notch workers, quality communication, and customer service.