Often businesses have to work on a diversified, large-scaled or specialized project without any prior experience in the field. In these cases, expert knowledge from a subcontractor will come in handy and can lead to the success of your project. Hiring a subcontractor for short-term projects is beneficial regarding cost, efficiency, and the quality of the services. However, finding subcontractors is a tricky thing. The process of hiring a subcontractor is as crucial as hiring a new employee to your company. Here are five tips to help you find the ideal subcontractor for your business.
Goals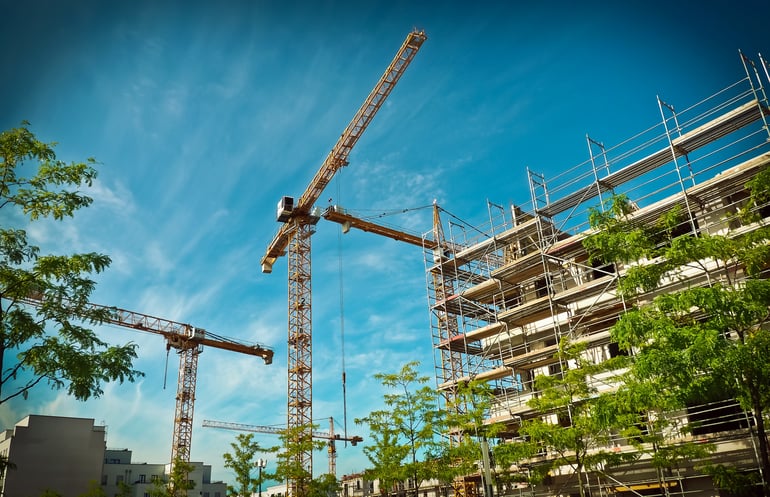 Before you hire a subcontractor, it is essential that you do some brainstorming on your own. Outline the purposes and objectives of hiring subcontractors and then start looking for companies that fit your profile. Ask yourself some questions:
What kind of subcontractors do we need for our project?
At which stage of our construction process do we need to hire subcontractors?
What kind of responsibilities do we have to assign them?
When do we want their works to be completed?
Once these questions are answered, then start research about which subs have the experiences, reputation and qualifications that are the most appropriate and suitable for your project.
Experience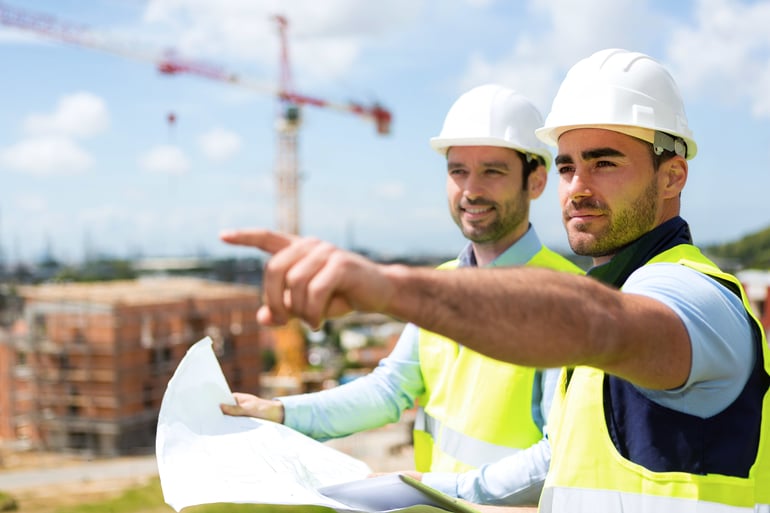 The experience the subcontractor has says a lot about the quality of service they provide, especially when your business wants to take on a larger-scale project. If you're going to hire a subcontractor for a big project, you need to ensure the subcontractor can handle the volume of the project and have enough labour to finish the assigned tasks in a timely and efficient manner. Also, it is also crucial that the subcontractor has the resources, proper equipment and safety regulation for the services they provide. A good, experienced subcontractor will allow your company to take on a broader clientele, therefore helping your business grow.
Reputation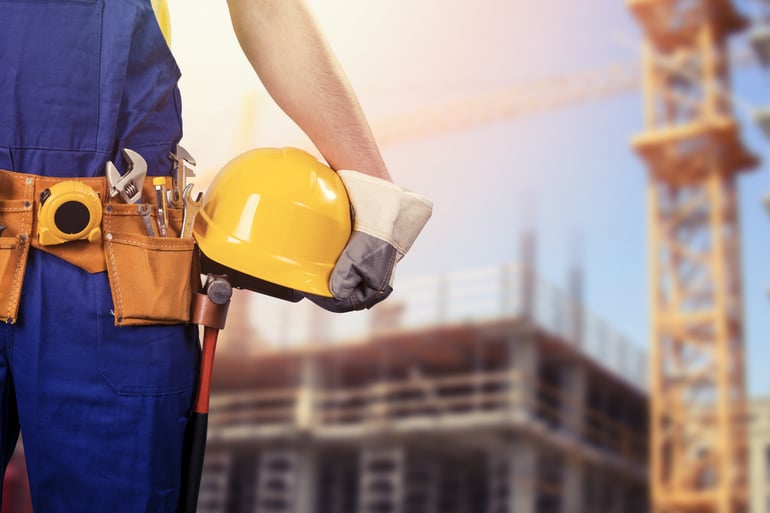 There are a few ways to find out if the subcontractor you want to hire has an excellent reputation in the field. Since the construction industry is a close-knit, you can determine the subcontractor's reputation with by asking your previous construction partners, online community or friends about the good subs they have worked with before. Another way to find a subcontractor is requesting them to provide references to the previous work they have accomplished or permits and licenses that show they are qualified and certificated for their services. The last thing you want is your subcontractor to bail out on your project due to their lack of accountability. Can the subcontractor achieve all the things that need to be accomplished for the project?
Safety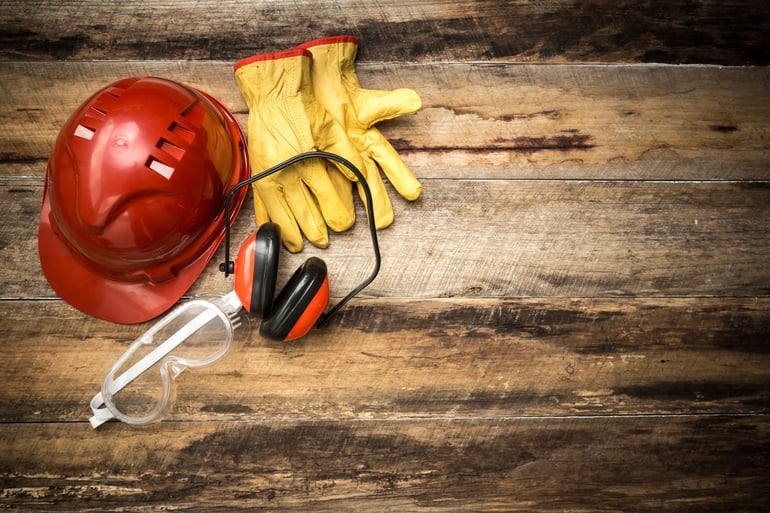 Nothing comes before the safety of your employees. You need to ask the subcontractor to provide you with a letter from WorkSafeBC stating that they have met the health and safety requirements. Accidents can occur easily in construction. If the subcontractor has the proper safety and regulation for their workers, it will minimize the occurrence of accidents; protecting both your employees and theirs. Another thing you need to pay attention to is insurance. Having insurance from your subcontractor will not only help your employees when accidents happen, but it will also cover the medical cost your company would have paid otherwise.
Price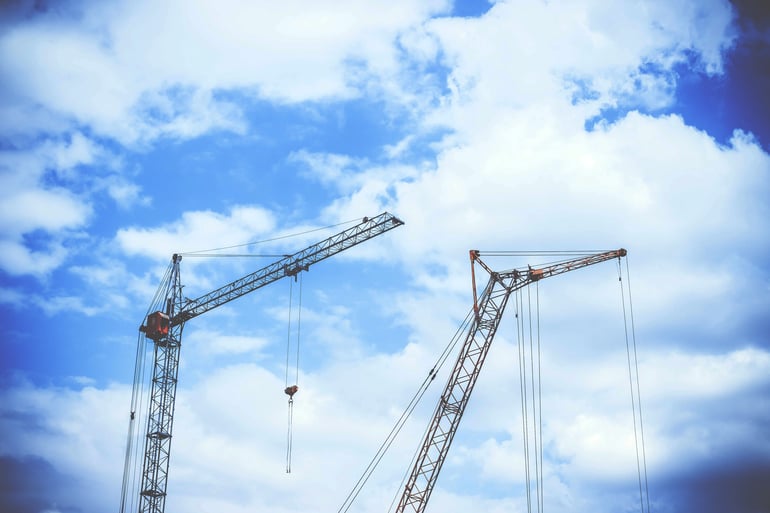 Lastly, while you have considered everything mentioned in the previous paragraphs, to increase the overall profit of your project, it is recommended that you go over the financial details and inquiries with all the potential subcontractors. Different services might require a different cost. If you want to avoid any financial conflict during the project, it is crucial that both your company and the subcontractor establish a price range that both parties are satisfied with before pursuing anything further. Be transparent about your budget and negotiate where possible.
Once you hire a subcontractor, it's important to manage them right. Refer to our blog, "5 Tips for Managing Subcontractors" and make sure your workforce is productive. Moreover, it's essential to evaluate them for your team's success. Use our template to evaluate of their performance at the end of the project!